"Inmitten der Schwierigkeiten liegt die Möglichkeit."

Albert Einstein
My name is Juliane Hoffman. I have a diploma in educational science (University of Rostock) and have been a school social worker for the ASB at the Schmarl elementary school since 2014.
My main areas of work are:
Discussions for students, parents and teachers
socio-educational support (advice, support, networking)
Conflict management/mediation
Training of mediators
Organization and implementation of projects and leisure activities/festivals
social skills training for classes and groups
Offer in the half-day school area
Participation in internal school and district-related committees
Organization of the reading godparents and the reading club
networking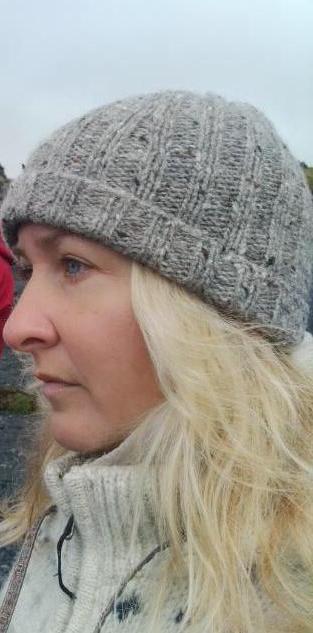 A conversation with me is voluntary and confidential. That means I'm sworn to secrecy.
Contact:
School Social Work
Lower floor in front of the yellow lost and found cupboard
Supporting association:


Gemeinnützige Gesellschaft der Kinder- und Jugendhilfe des ASB mbH
Schleswiger Straße 6
18109 Rostock
Phone:
0381 38141457
Mobile:
0171 1778505
E-Mail:
julehoffmann.asb.kjh@gmail.com