Dear parents of the Schmarl elementary school,
Since 1993, the school's support association has made donations possible for undertakings and purchases that are in the interests of parents, teachers and, above all, children.
For example, we support:
the choir work
the arrangement of children's parties
the project weeks
multimedia learning through the purchase of appropriate devices and accessories
Anyone of legal age who would like to take part in supporting the students can become a member. The annual membership fee is only 10 euros. As a recognized non-profit association, you will receive a tax-deductible donation receipt as a private individual, company, company or foundation, i.e. all monetary and material donations are tax-deductible.
Become a member and help make things happen for our children at our school!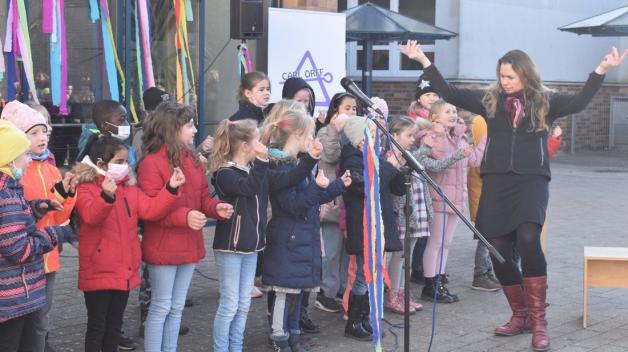 Friends of the primary school Schmarl e. V.- Entered in the register of associations of the city of Rostock and recognized as non-profit by the tax office of the Hanseatic city of Rostock
The declaration of membership and the articles of association can be found here: